---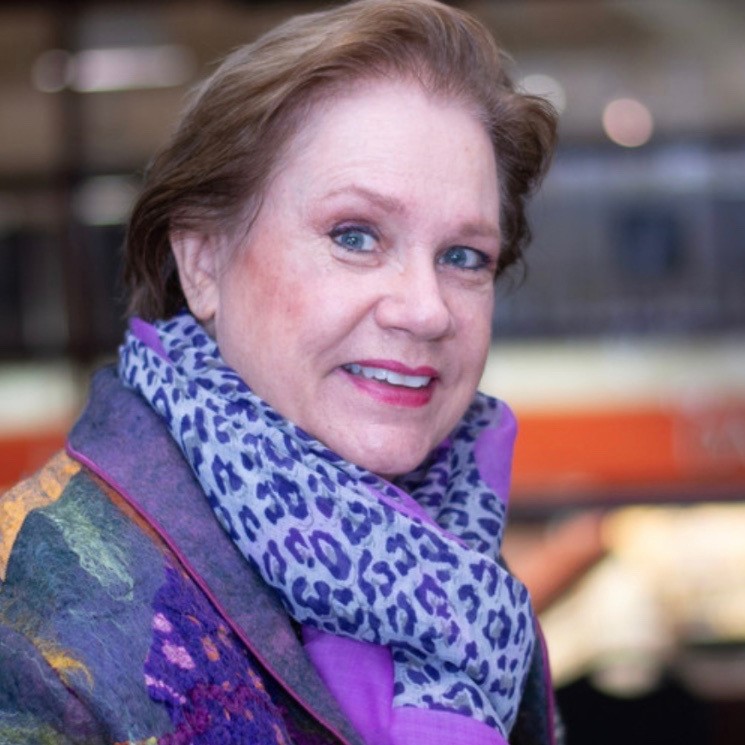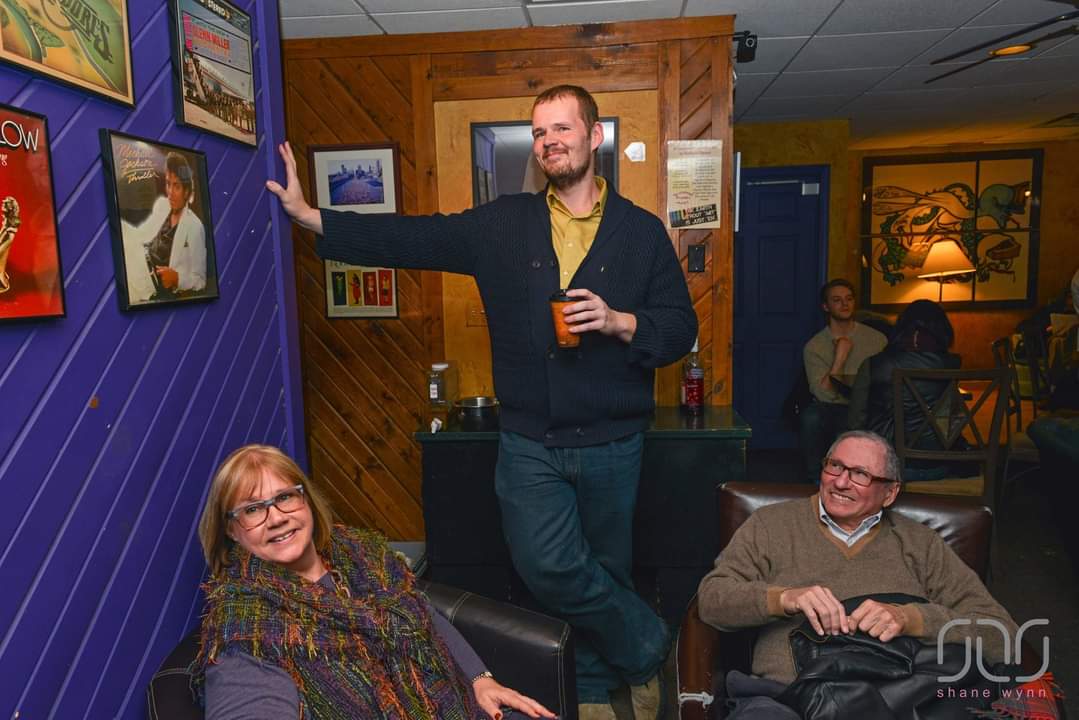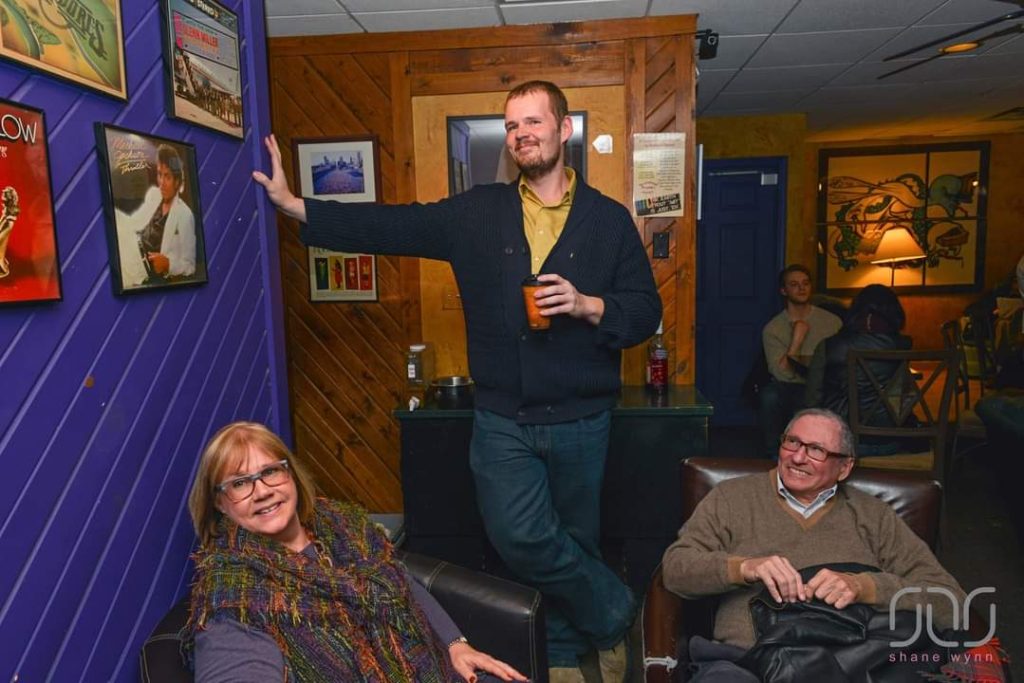 Rosemary receiving the Father Thomas F. Maher Outstanding Alumni Award for her service to our community (STVM Alumni Association 2022) with her brother Bill, his wife Nancy and two of her global daughters-Mei (China) & Lamise (Egypt).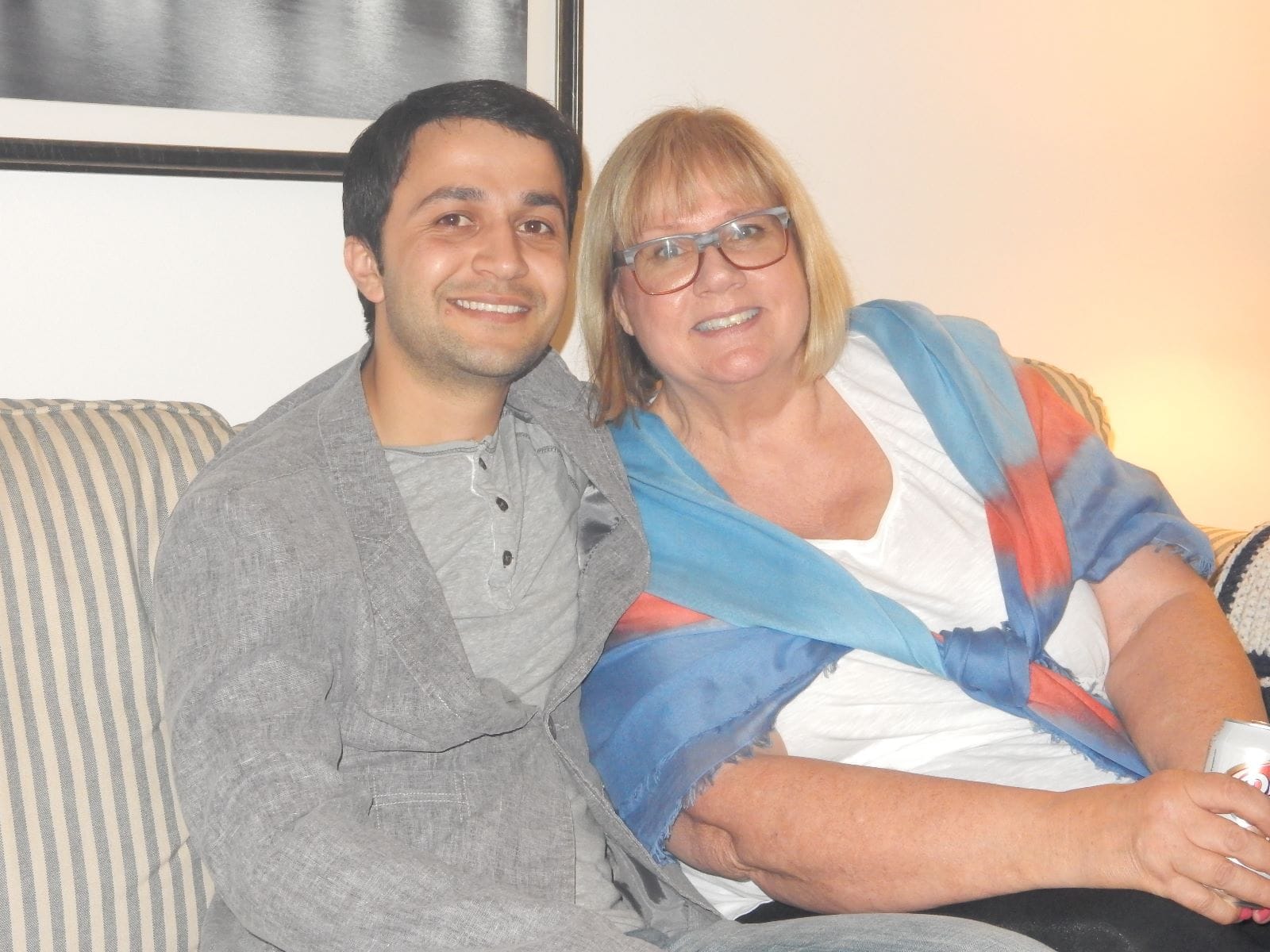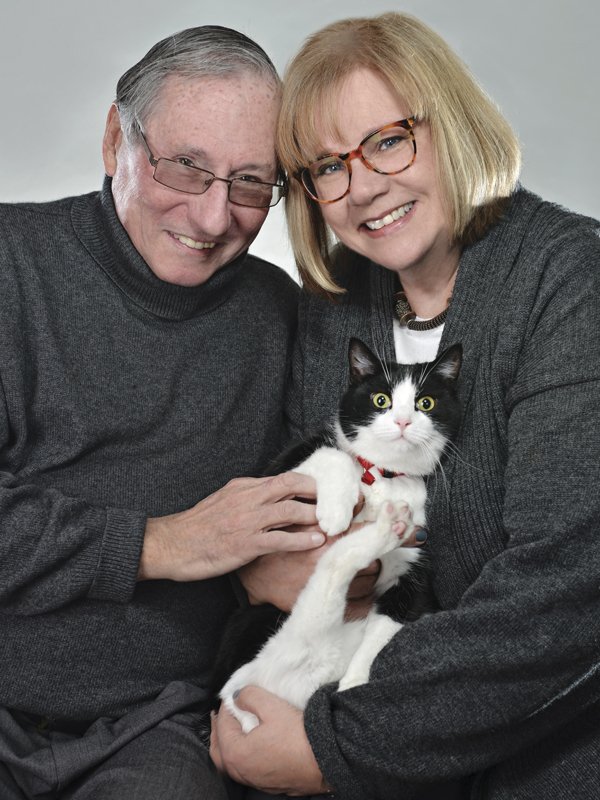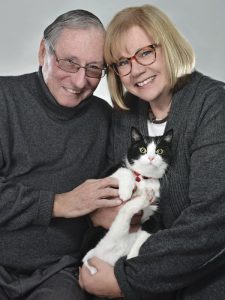 Rosemary Reymann, born in Akron, OH, November 12, 1946, passed away on July 23, 2023, after a long battle with cancer. Preceded in death by her parents, Vincent R. and Elinor Reymann and her brother Mark, she is survived by her loving partner Don, her siblings Bill (Nancy), Vincent and Diane (Todd), and relatives, friends and colleagues all over the world.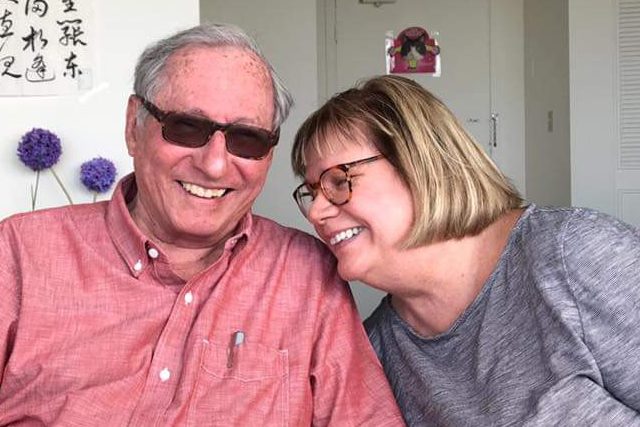 Rosemary graduated from St. Mary's High School ('64) and The University of Akron ('69). She taught for more than thirty years in the Akron Public Schools where she incorporated her love of history, architecture, art and music into her lessons and was beloved by her many students.
Rosemary was an avid volunteer and community leader. She served as a volunteer, board member and officer with the Reymann Foundation, Cascade Locks Park Association (first-person interpreter for Emma Mustill), Progress Through Preservation (creating visits to over 121 historic sites), Cleveland Restoration Society, Hower House and the Chamber Music Society of Ohio. Rosemary volunteered as a guide at Stan Hywet, worked on projects for the Summit County Historical Society, the Gay Community Endowment Sugar Plum Tour, Keep Akron Beautiful, and the Highland Square Neighborhood Association (where she was known as the "Queen of Highland Square").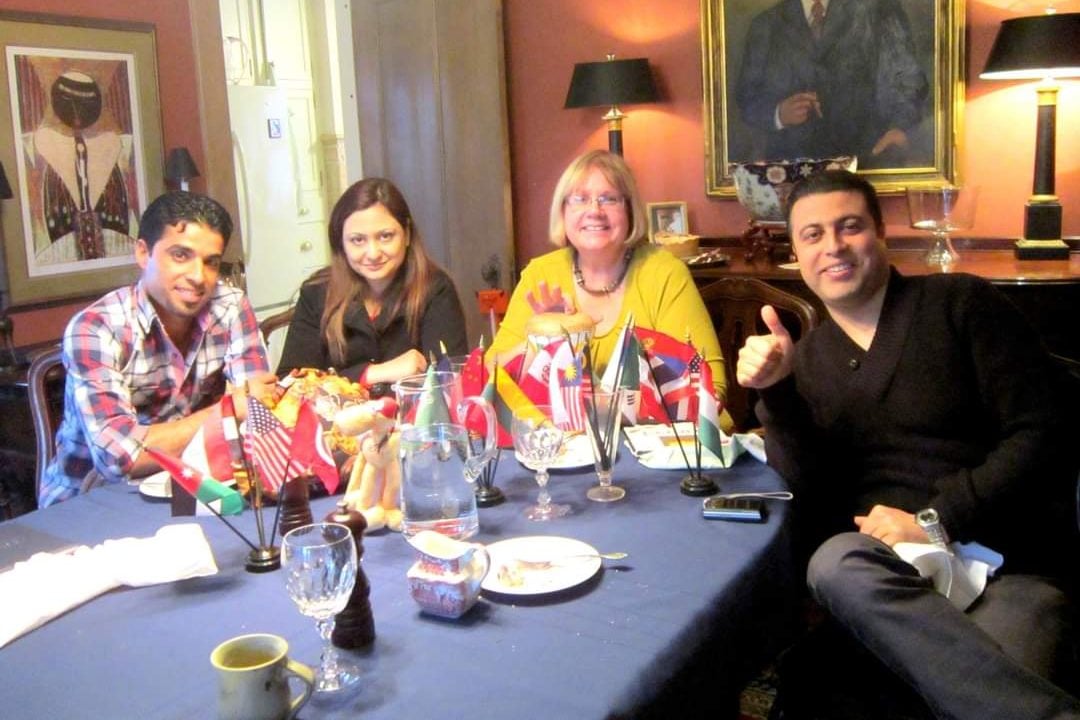 Perhaps her greatest joy came from her time as volunteer and President of Global Ties Akron, a U.S. Department of State and Congressional Office of International Leadership-affiliated organization. As Akron's most distinguished Citizen Diplomat, Rosemary welcomed 100s of  leaders and graduate students from 81 countries into her heart and home.  She introduced leaders from around the world to our community and introduced our community leaders, professionals, educators, students and neighbors to new friends from all cultures, religions, races, and all diversity from around the world. Rosemary has made our world and community a more peaceful and welcoming place.
Rosemary received a number of community awards including: Global Diplomat of the Year (Global Ties Akron 2022) and The Father Thomas F. Maher Outstanding Alumni Award (STVM Alumni Association 2022).   A celebration of life gathering will take place at a later date.
Donations made in honor of Rosemary will support the Global Education programs of Global Ties Akron-bringing the world into the classroom.