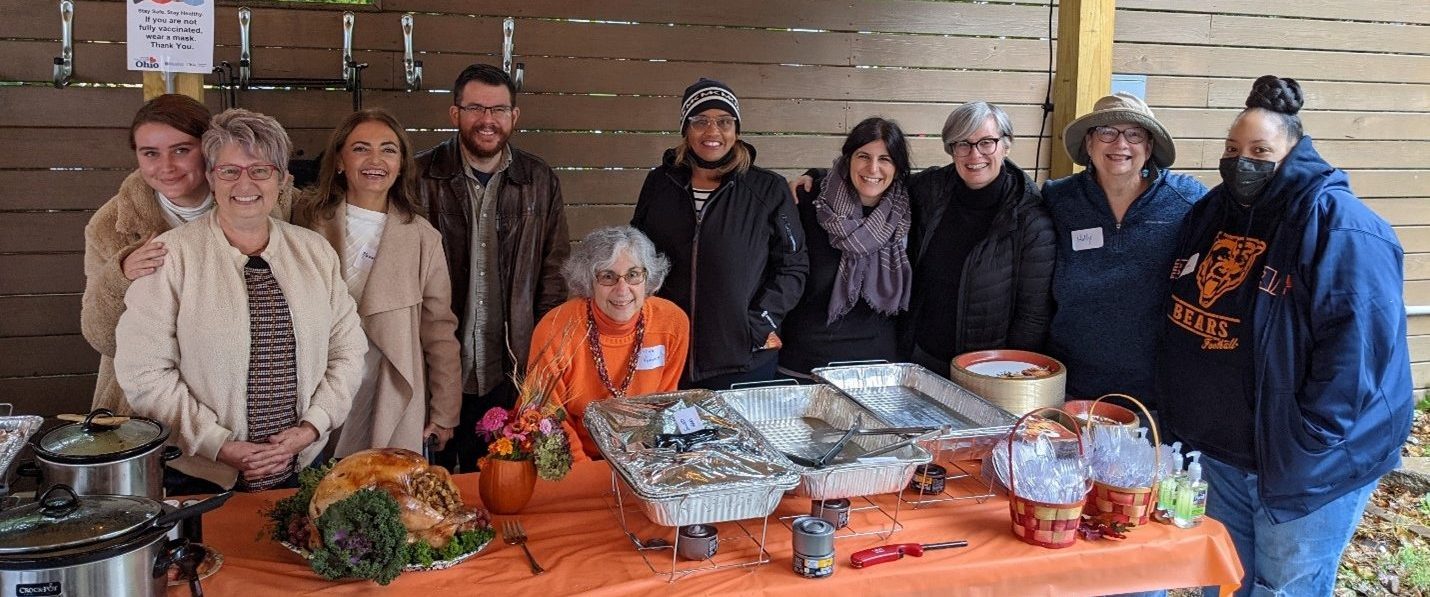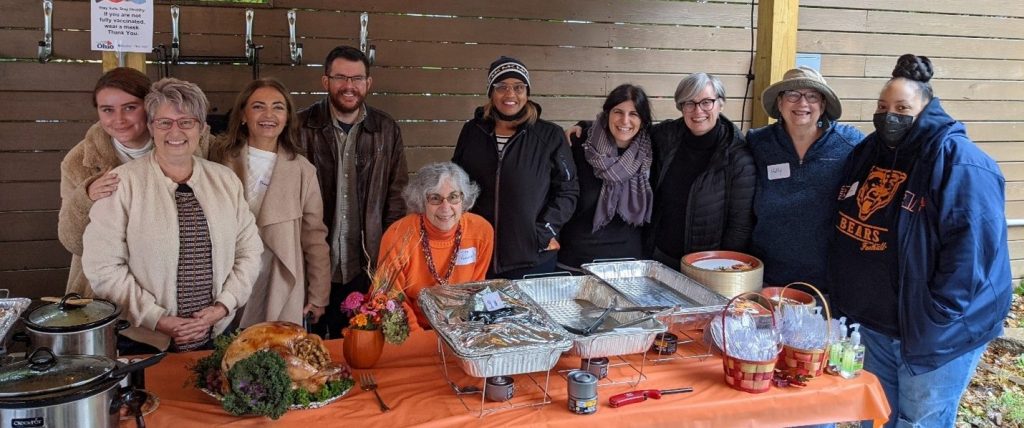 Our Mission
Global Ties Akron strengthens academic, corporate, organizational, and personal links between Northeast Ohio and the world.
Our Vision
Global Ties Akron will be recognized community-wide for developing international connections that benefit the Greater Akron community.
The Greater Akron community will understand and recognize the importance of Citizen Diplomacy.
Our Values
Representative – Global Awareness, Appreciation of Diversity, Equity, Inclusion, and Diplomacy
Collaborative – Skill and Knowledge Sharing, Communications, Defining Mutual Goals
Professional – Result oriented, Dependability, Integrity, Initiates New Ideas
Our Impact
In 2021, Global Ties Akron hosted 8 virtual delegations of international leaders from 44 countries made up of 122 participants on topics ranging from Women Entrepreneurship to Cultural Outreach for Museums.
Our global education programs connected with 540 local students, 13 educators, 3 refugee cultural heritage presenters, and 12 students and educators from the Museum of Kikinda, Serbia bringing the world into the virtual classroom and engaging our community virtually too through our Global Threads Online Magazine project and Milkshake Man Book- random acts of kindness project.
One of our first returns to in-person events, our International Thanksgiving Dinner, welcomed 80+ people to Exchange House where our Peace Pole was installed during the summer of 2021.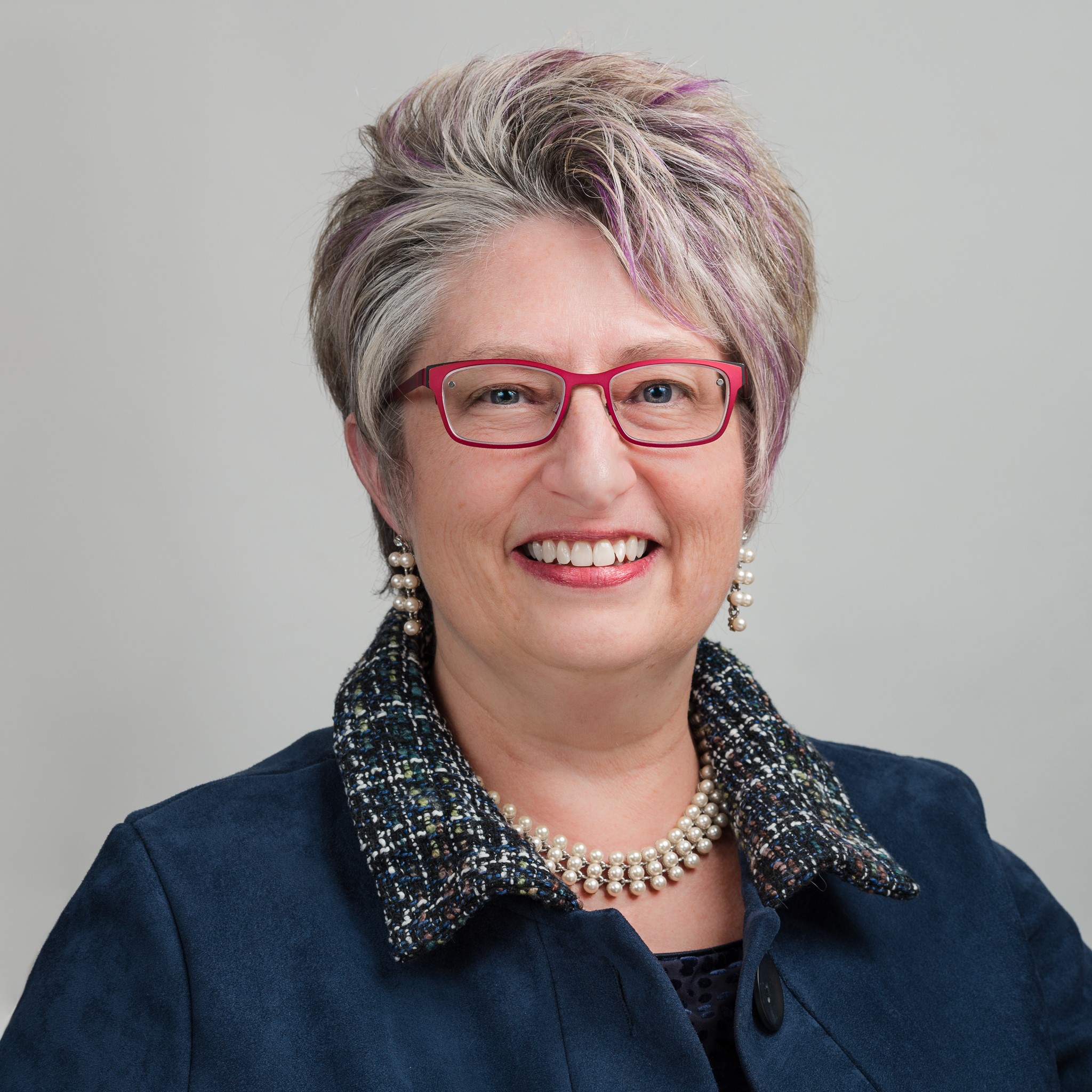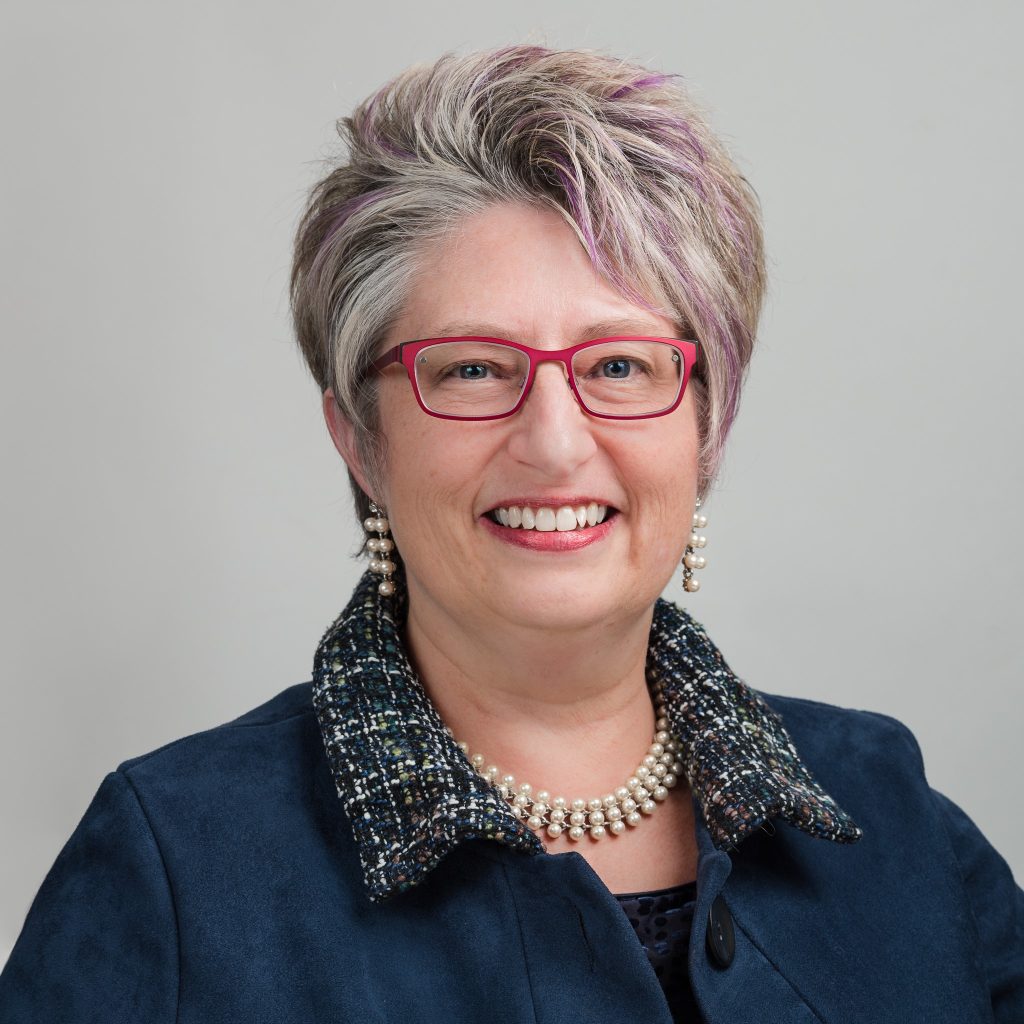 Michelle Wilson
Executive Director
globaltiesakron@gmail.com
330-612-4693
Through my work, at Global Ties Akron and in the community my focus is on building mutual understanding and respect, helping others to realize the value of diversity, especially through global education and citizen diplomacy, and connecting the Akron area and Northeast Ohio to world leaders and changemakers to build a global network of community builders.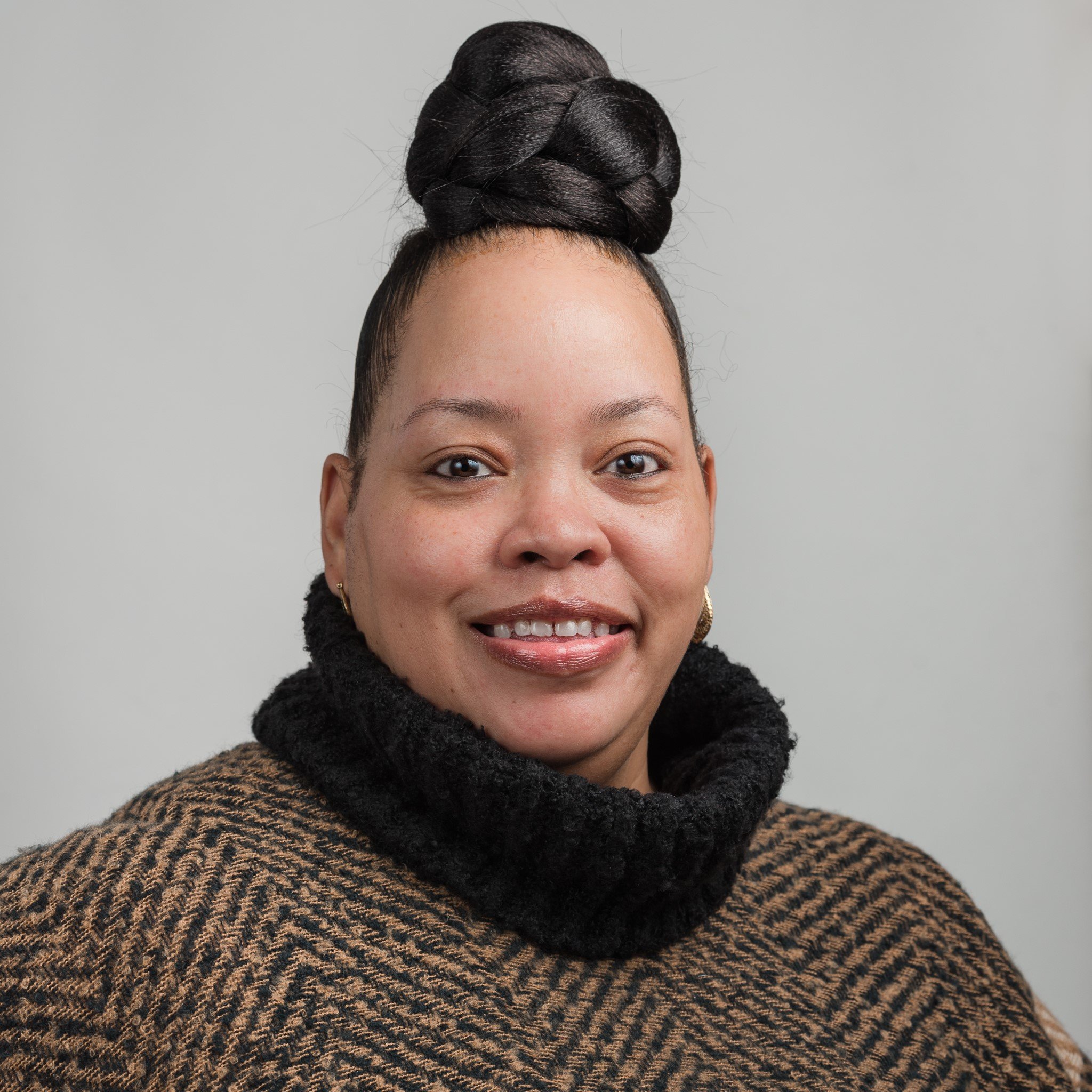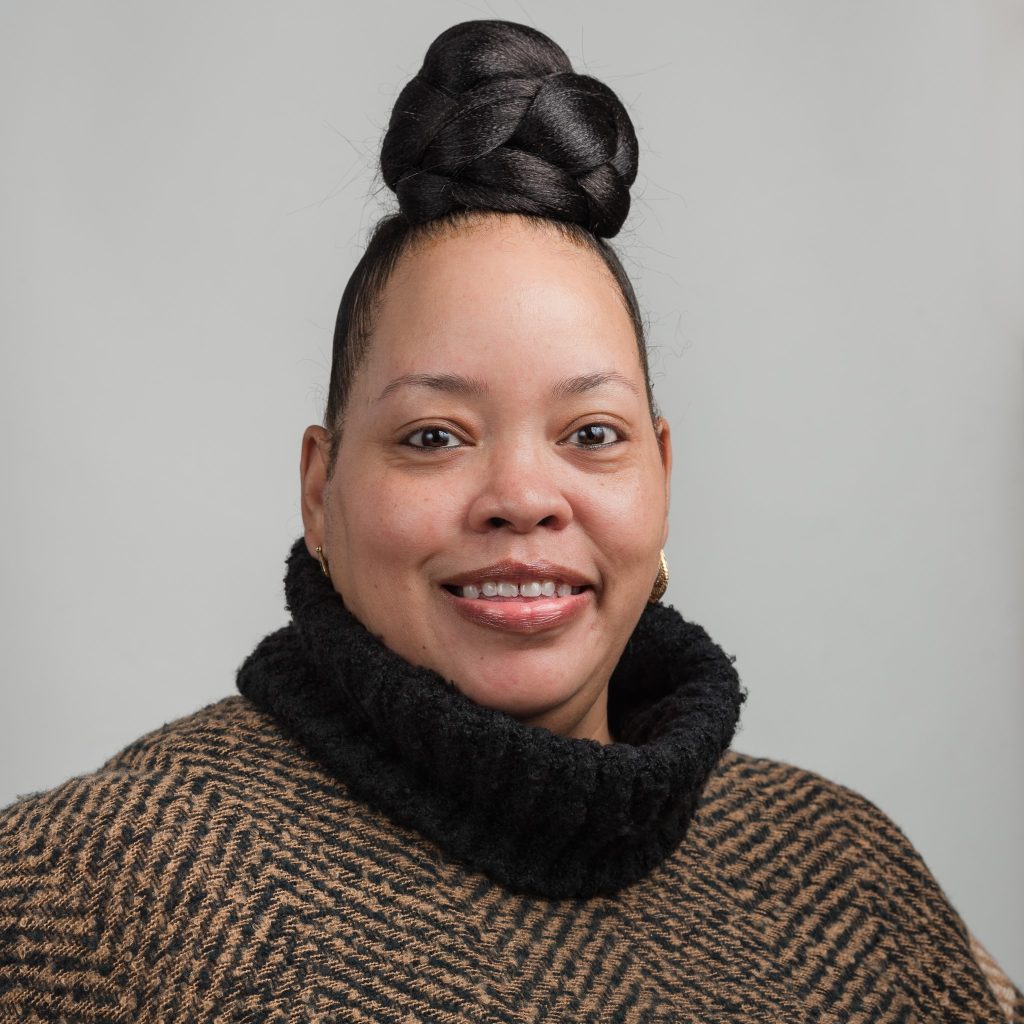 Adriane Clayton
Program Director & Bookkeeper
globaltiesakron@gmail.com
LinkedIn
Through my work with Global Ties Akron, my focus is on developing impactful programs for international visitors that allow best practices to be shared by the visitors and by their counterparts in Northeast Ohio further building bridges between Akron, OH, and the world.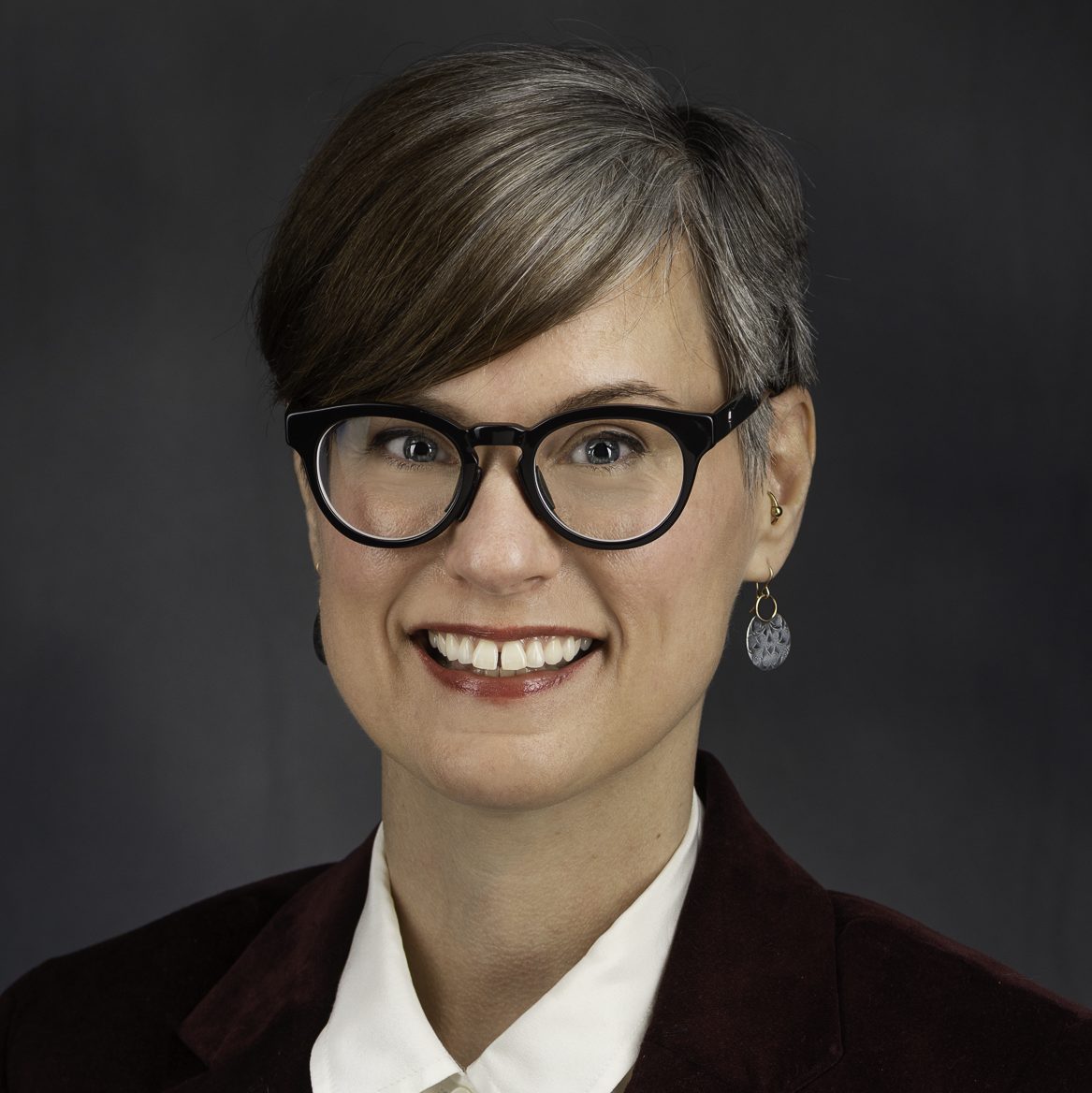 I am an accomplished leader and program/relationship manager with over 15 years of experience in international higher education capacity-building and international student programming. I consider myself a change agent skilled at providing innovative, entrepreneurial solutions to educational issues.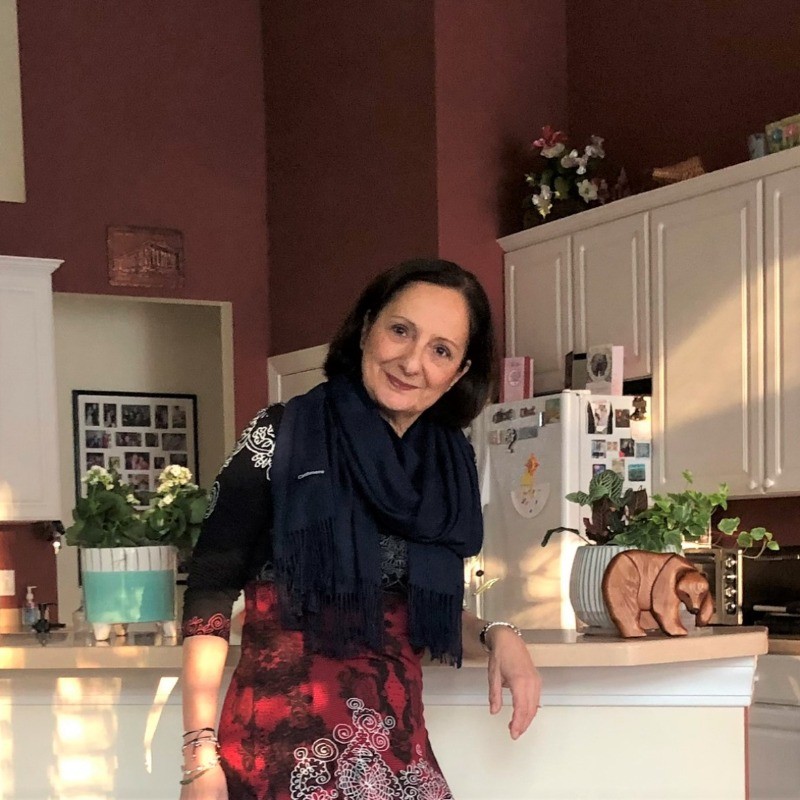 Gina Ioannitou
Research Associate Professor at Le Mans Université
Email LinkedIn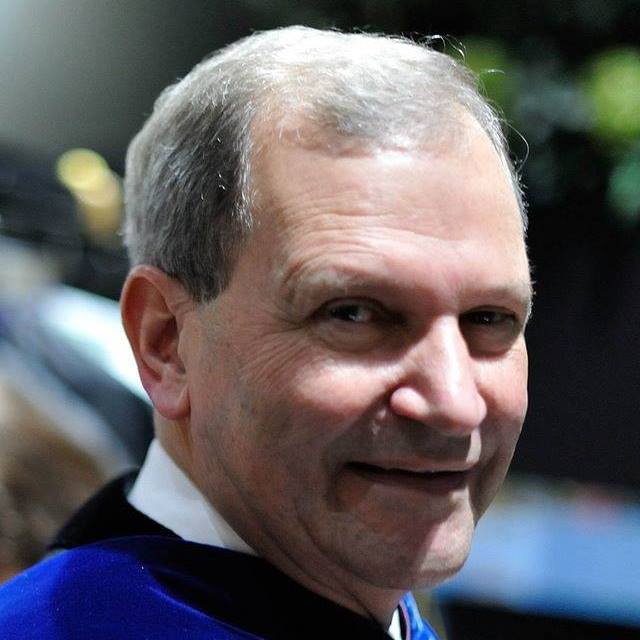 George Haritos
Retired: Dean, College of Engineering at The University of Akron
Email LinkedIn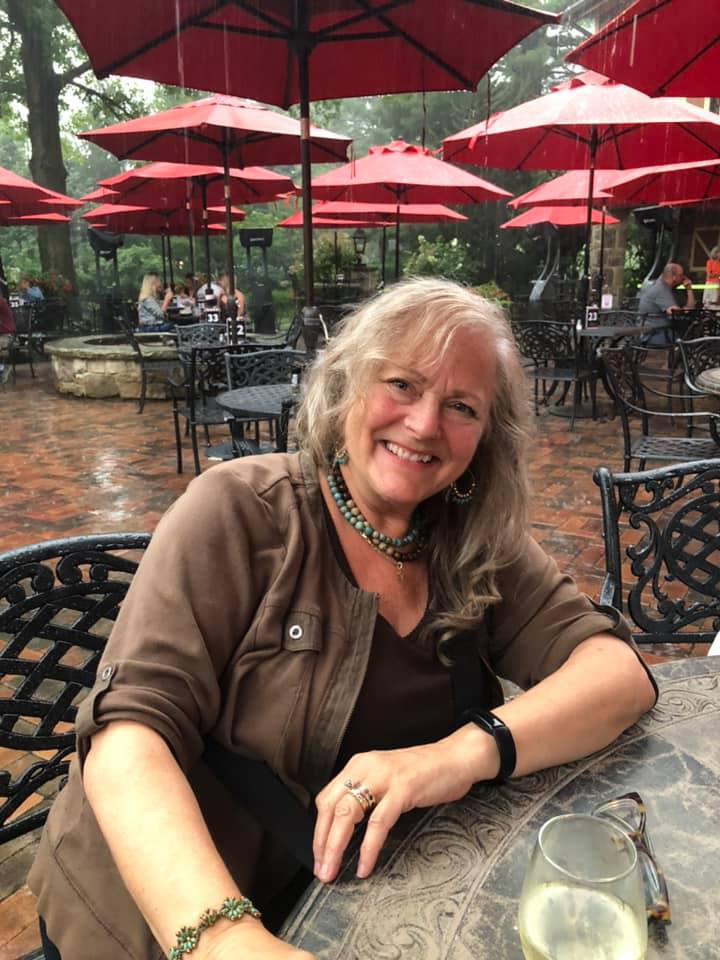 Rebecca Guzy Woodford
Immediate Past President at ATHENA AKRON INC
Retired Senior Vice President Greater Akron Chamber of Commerce
Email LinkedIn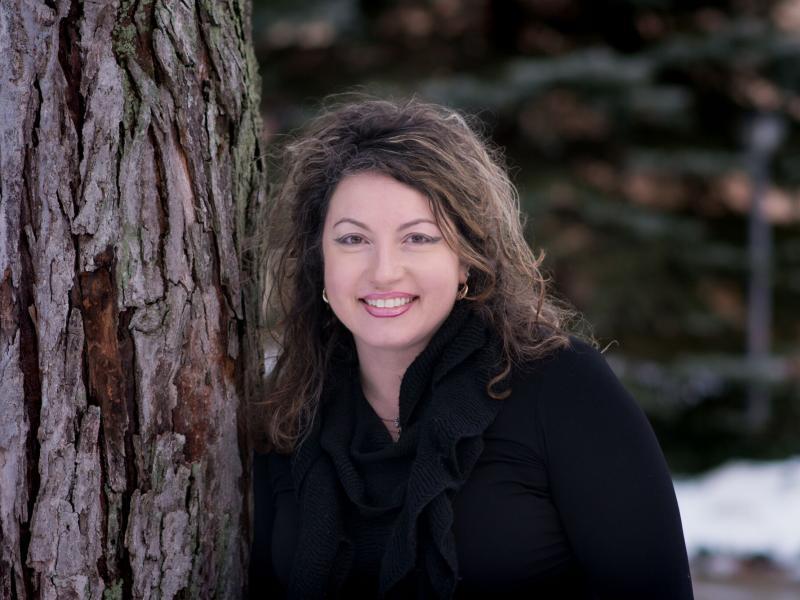 Darlyn McDermott
Market Leader and Southern Region Director MAGNET: The Manufacturing Advocacy and Growth Network
Sr Custom Account Underwriter IoT and Industry 4.0Sr Custom Account Underwriter IoT and Industry 4.0Hartford Steam Boiler
Email LinkedIn