---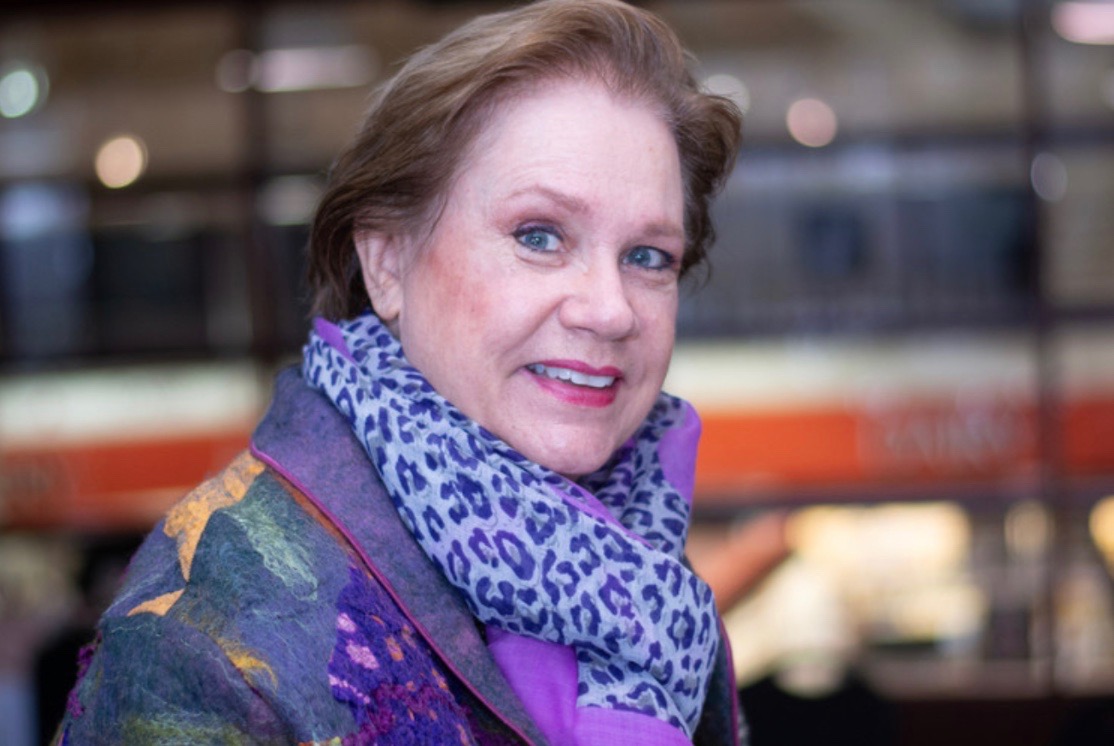 Rosemary Reymann
Rest in peace dear friend …. 1946-2023
---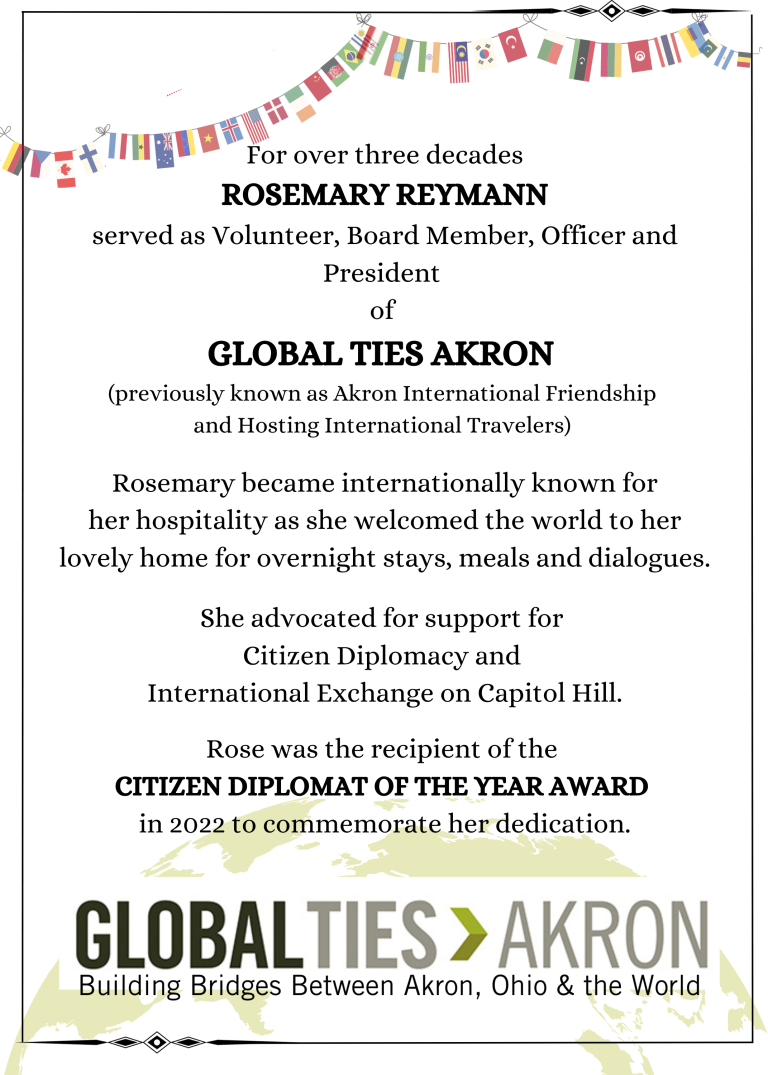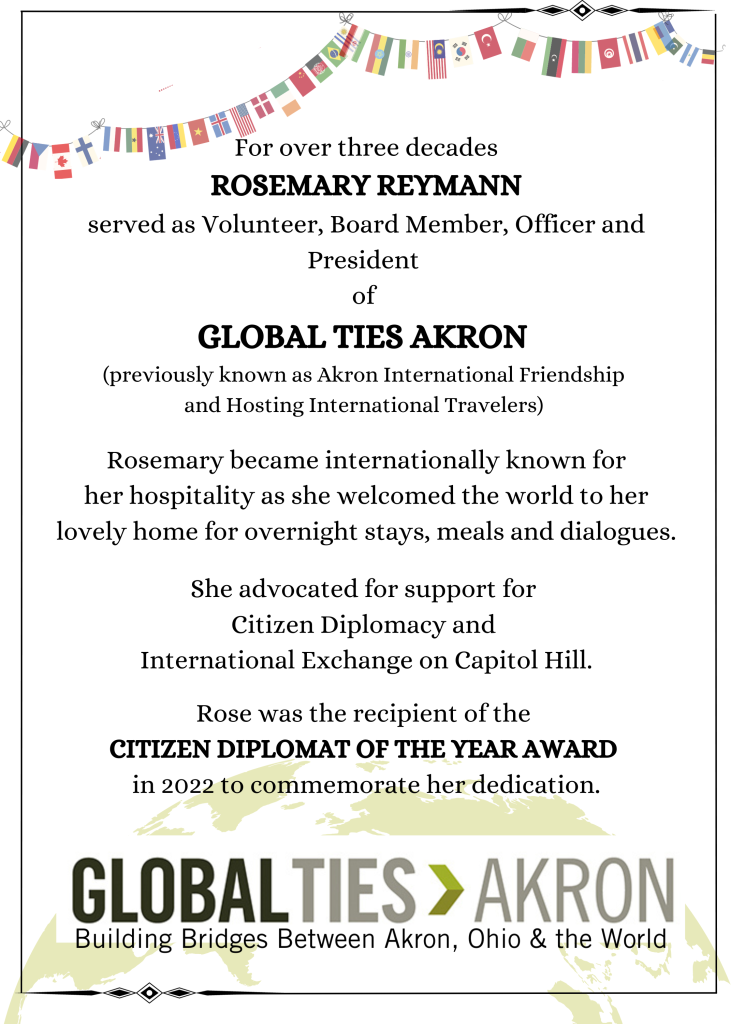 ---
---
What is Global Ties Akron?
We provide opportunities for individuals to engage with business, nonprofit, government, and academic leaders worldwide to share ideas and learn from one another through our programs. We offer professional and educational exchange programs, speaker engagements, and special events to promote citizen diplomacy and cross-cultural understanding.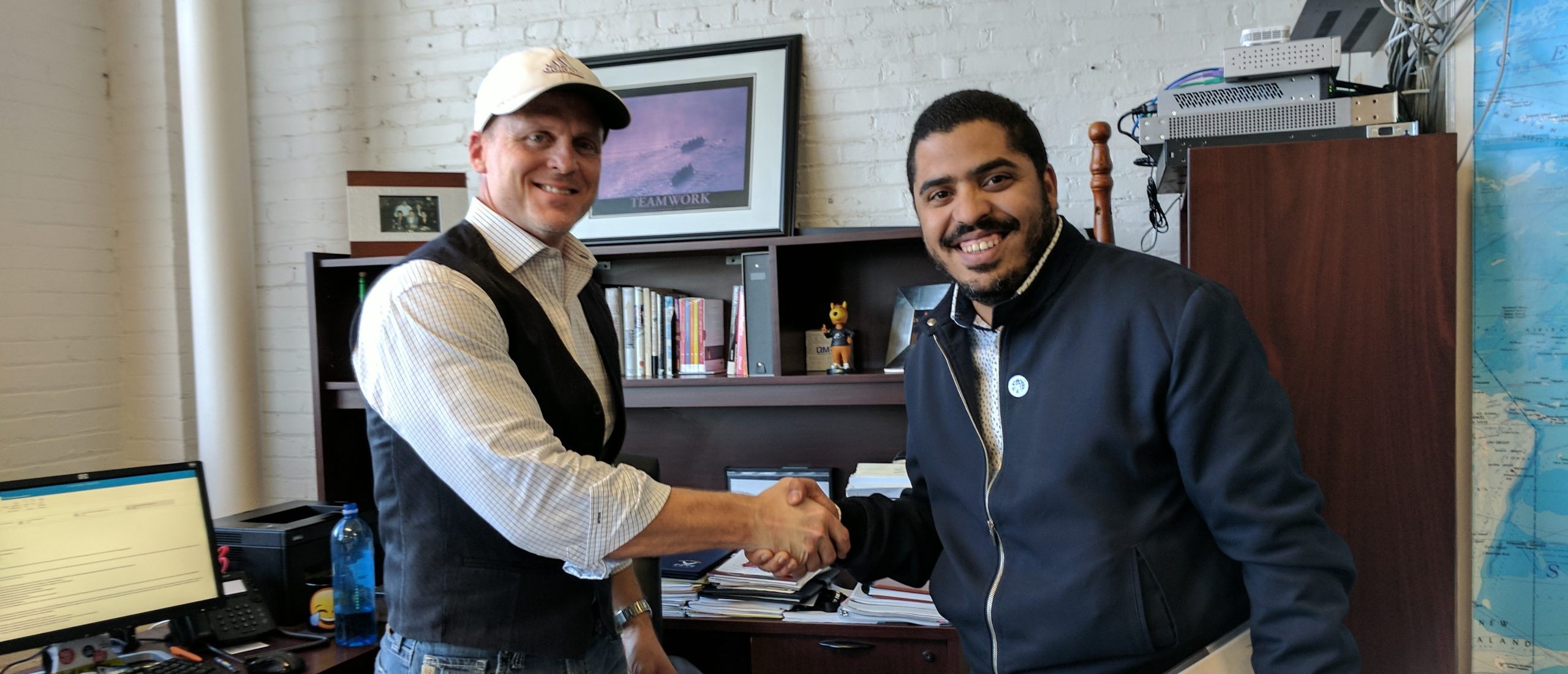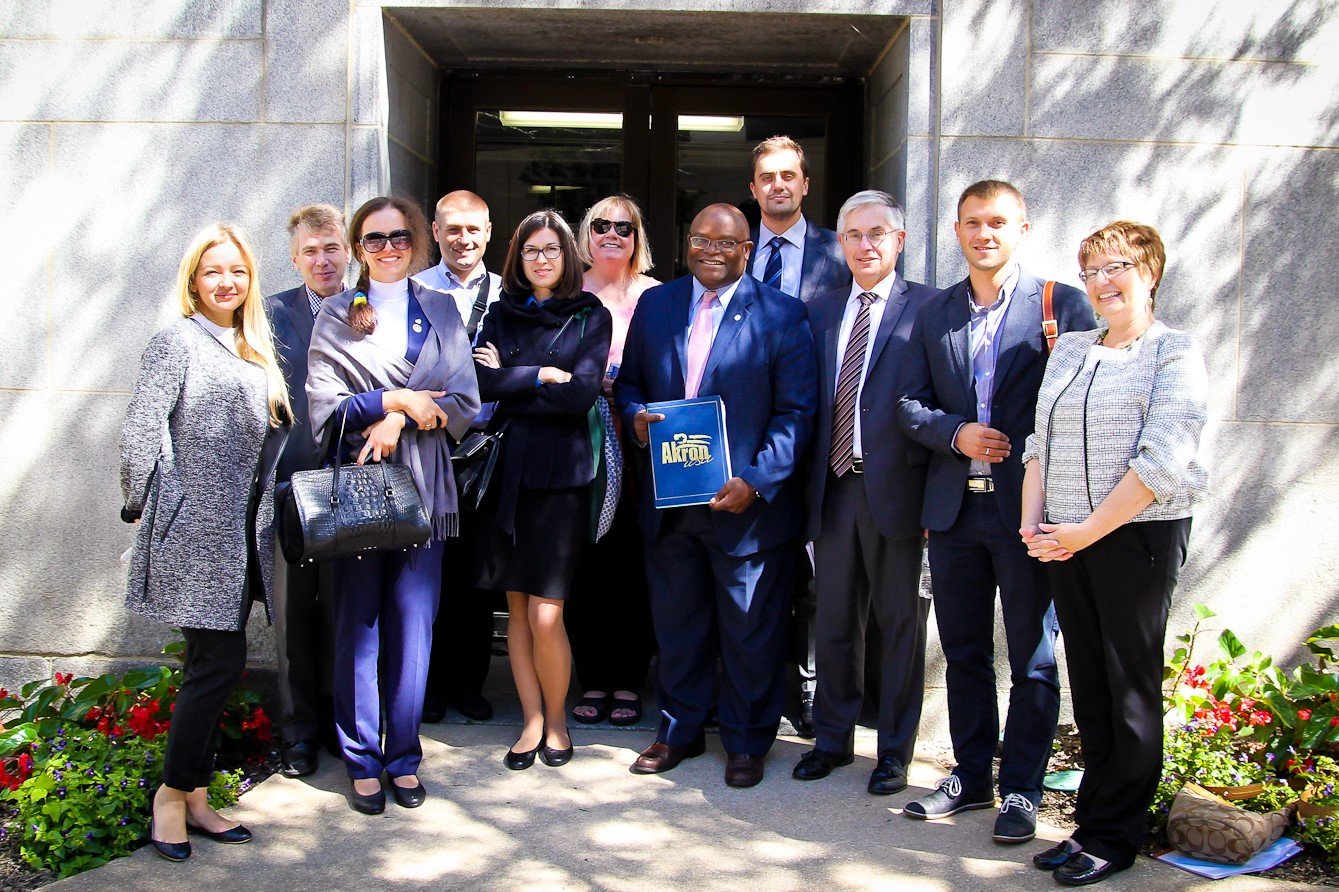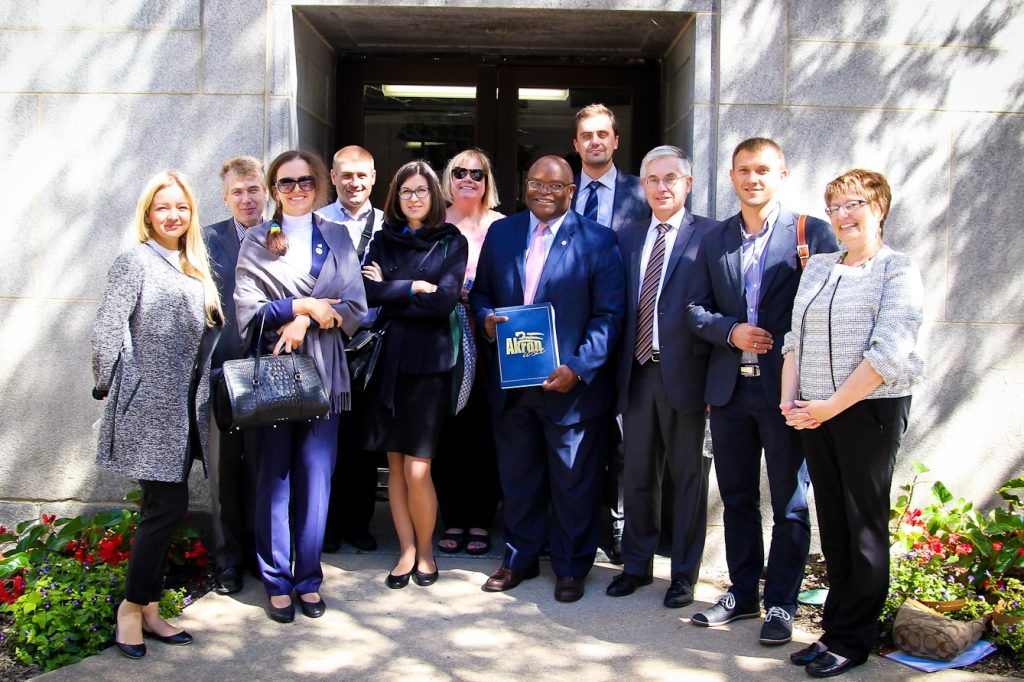 Why We Exist
Global Ties Akron builds global bridges that benefit the Greater Akron community. Our professional, cultural, and educational programs foster cross-cultural understanding to break down barriers and shatter stereotypes.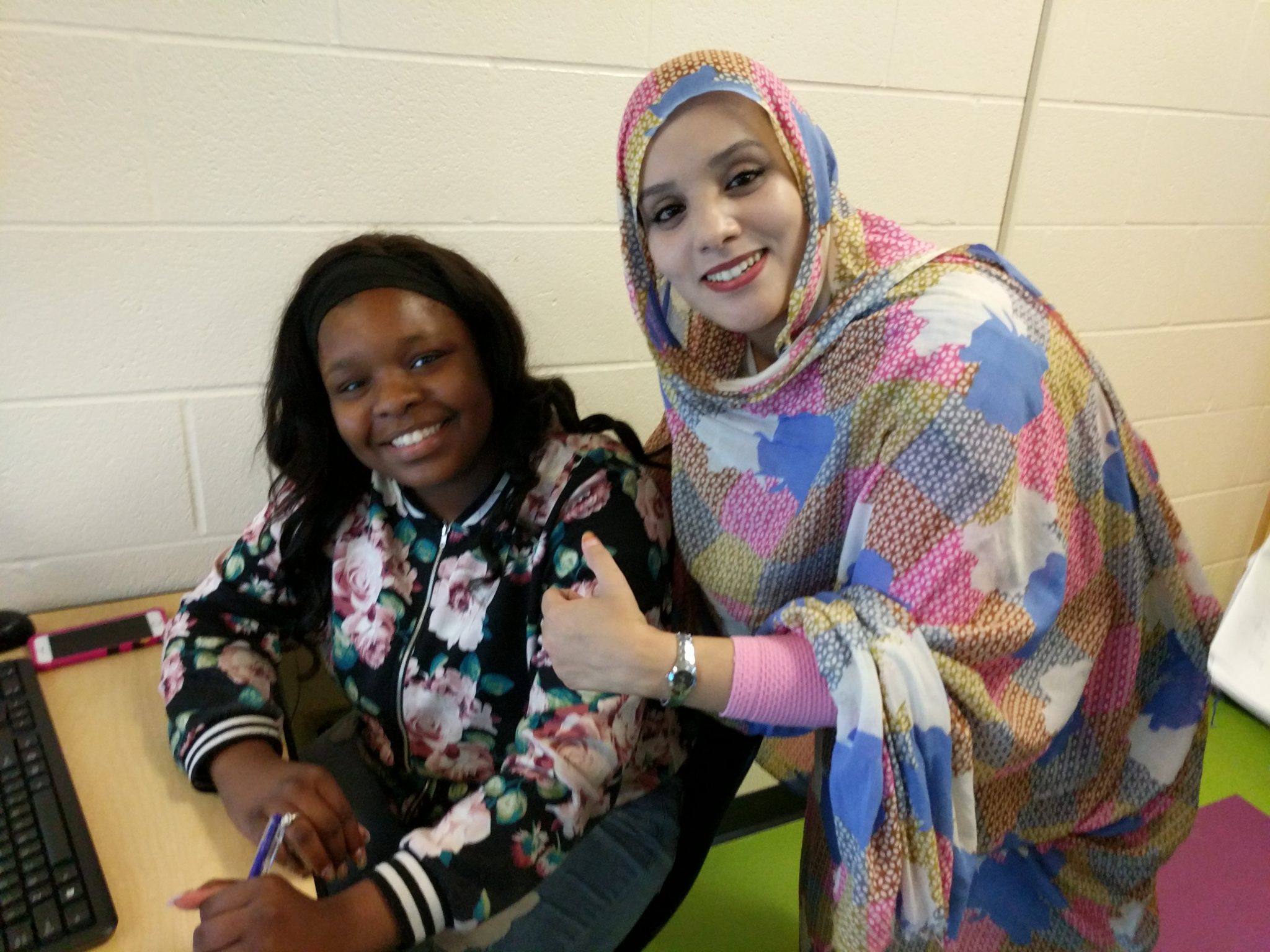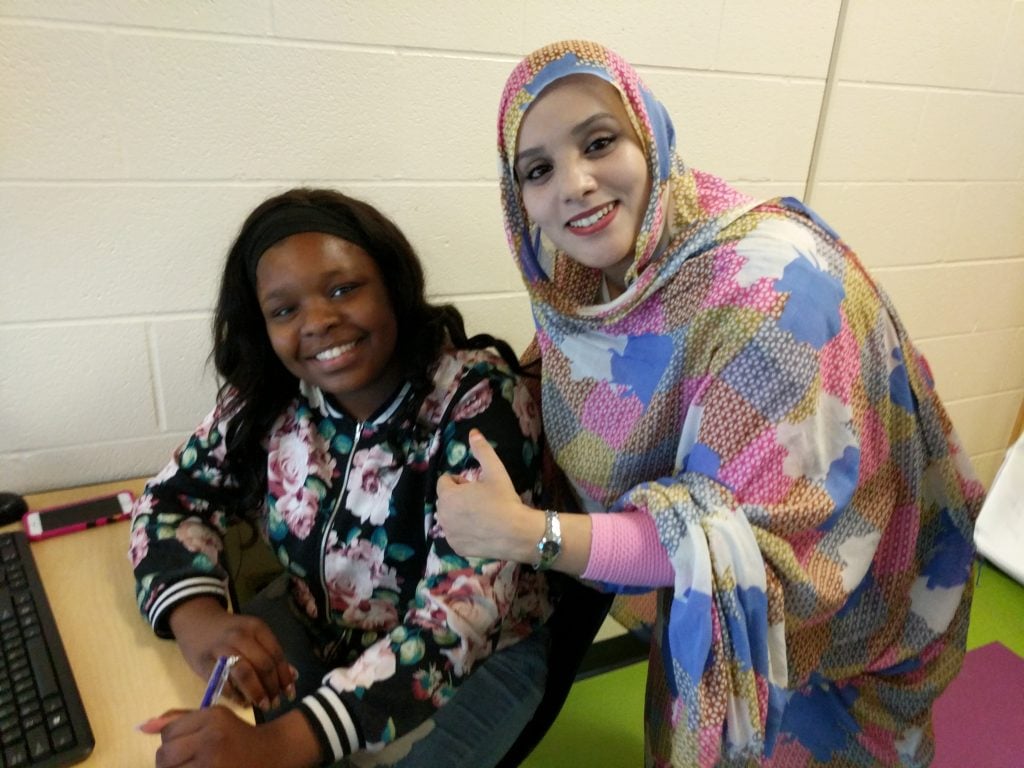 How to Engage with Us
Greet visiting international leaders participating in exchanges sponsored by the U.S. Department of State and Congressional Office for International Leadership to Akron.
Welcome the world to your classroom and provide diversity to your students, from right here in our community.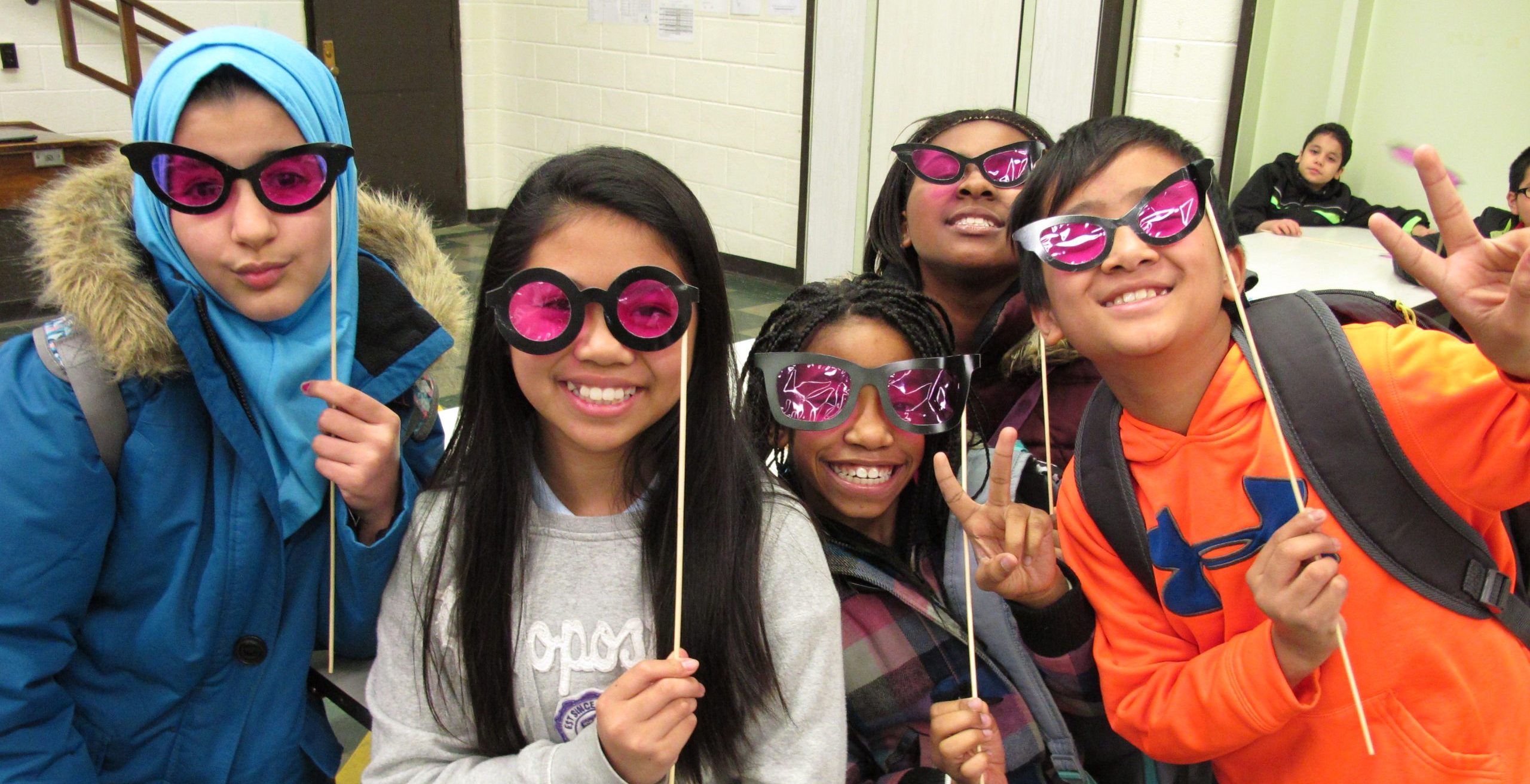 Meet with and acclimate visitors, students, scholars, and business professionals from around the world to Akron.
Want to get involved in Global Ties Akron? Please fill out our contact page and we will be in touch with you!
Where are We Located?
We have two locations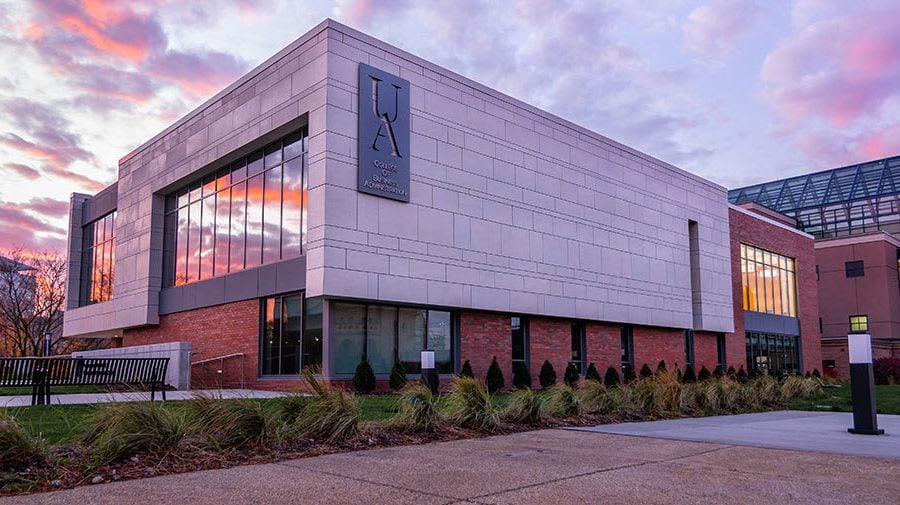 Our Office is located within
The University of Akron College of Business
Department of Management
259 S. Broadway Street, Akron, Ohio 44325-4801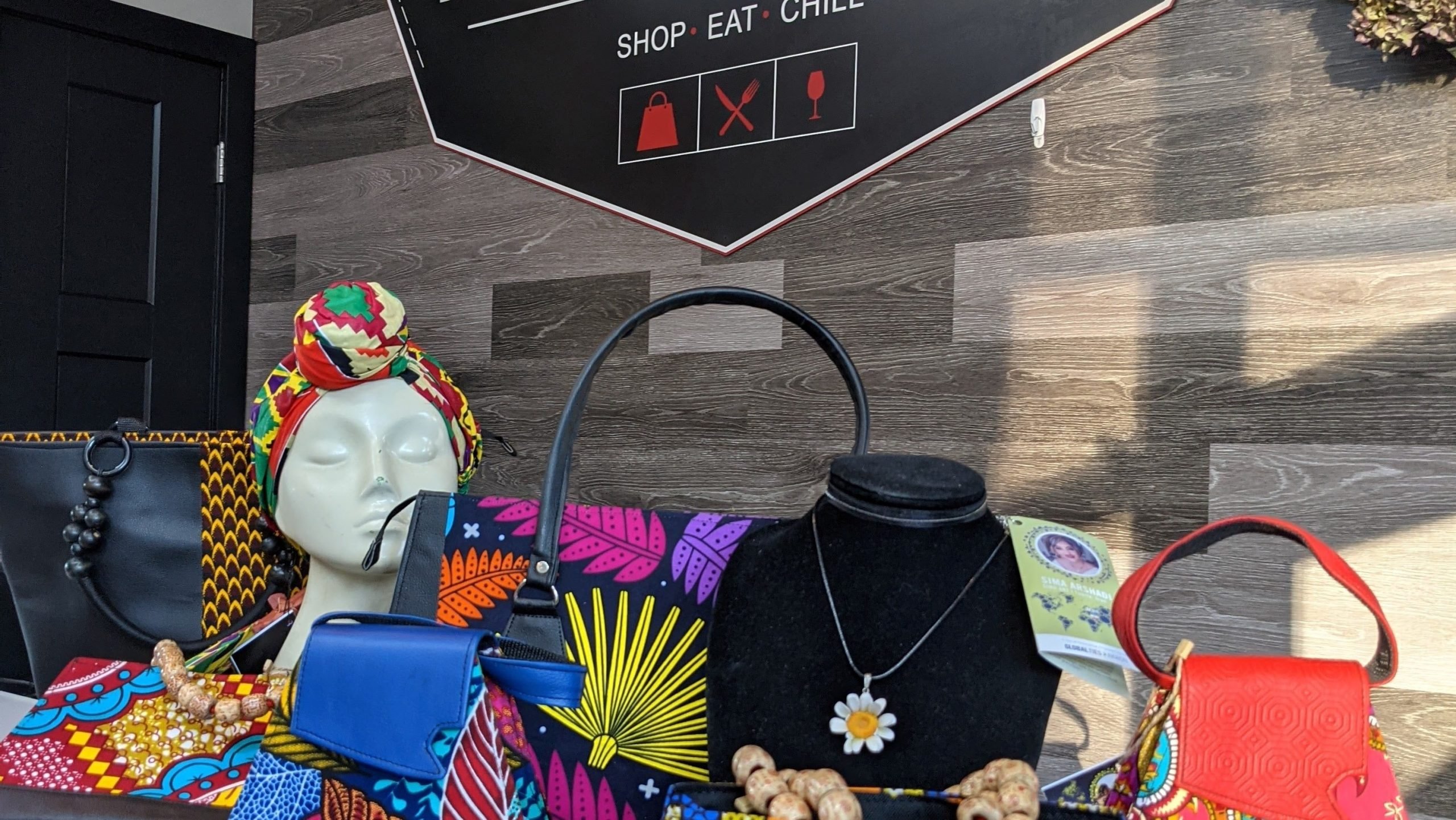 Our Social Enterprise Global Threads Boutique is at
Northside Marketplace
21 Furnace Street, Akron, Ohio 44308
Our Office is open by appointment only.
Please call, text, or email us to schedule time with our staff.
Our Boutique is open
Tuesday – Saturday 11 am – 7 pm and
Sunday 11 am – 3 pm – Monday Closed.
How We Bring Akron to the World and Bring the World to Akron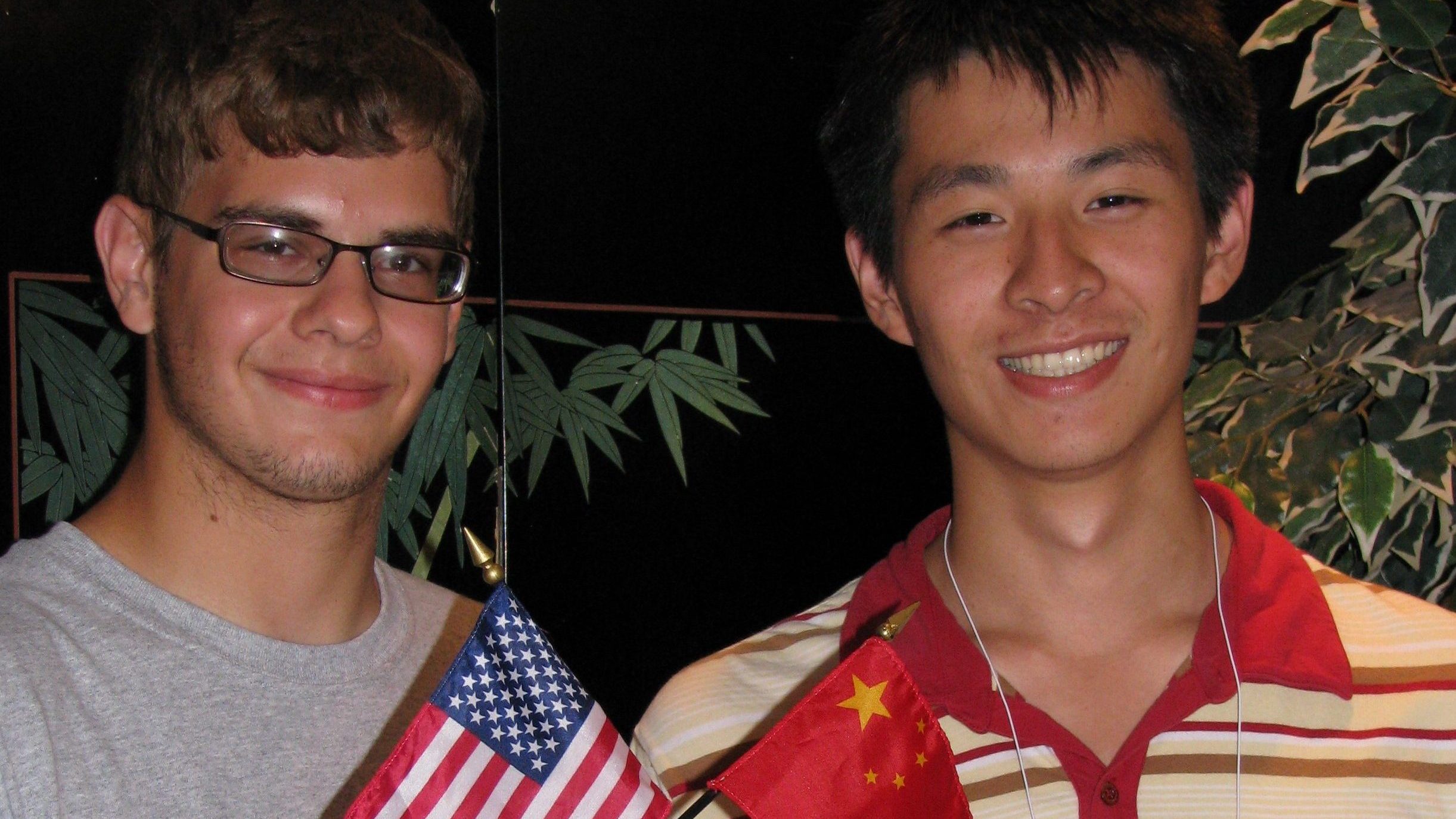 We are Proudly Affiliated with