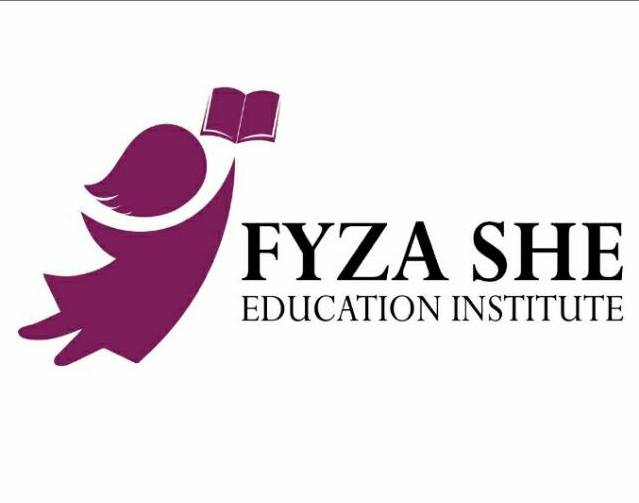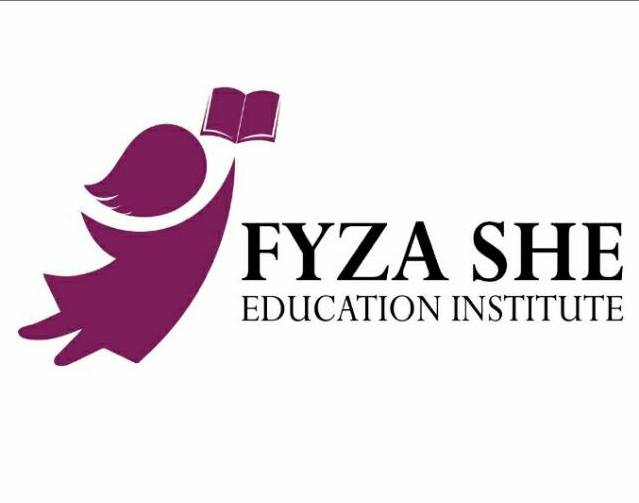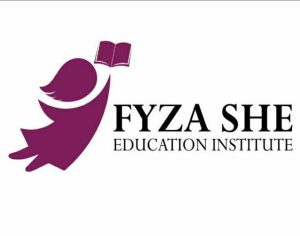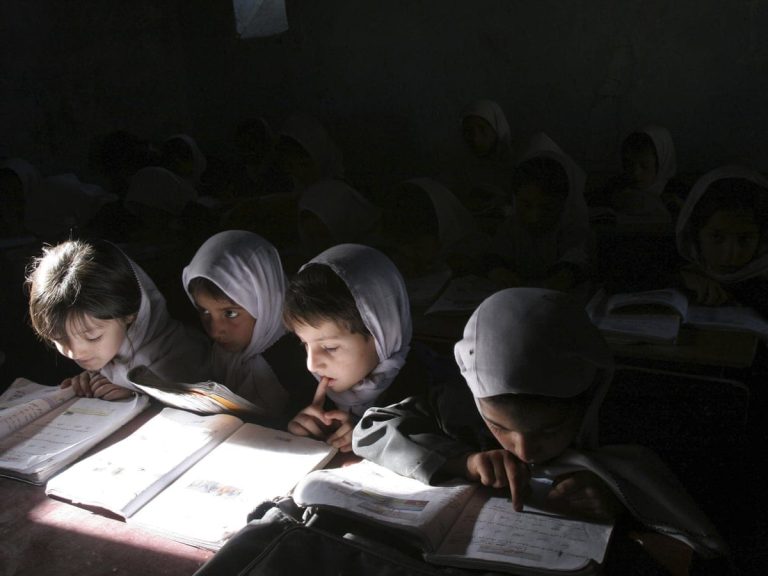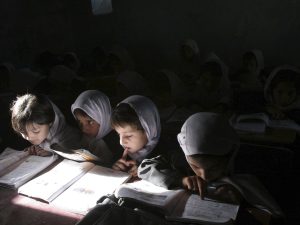 Speaker:  Humanyoon Chakhansuri shares efforts to support the future of Afghan Girls' through his nonprofit Fyza SHE-Education– Let's Educate Her 
Cost:  $50 per person minimum donation, includes speaker and light dinner.  Reservations and Pre-payment  required by Sunday June 25th.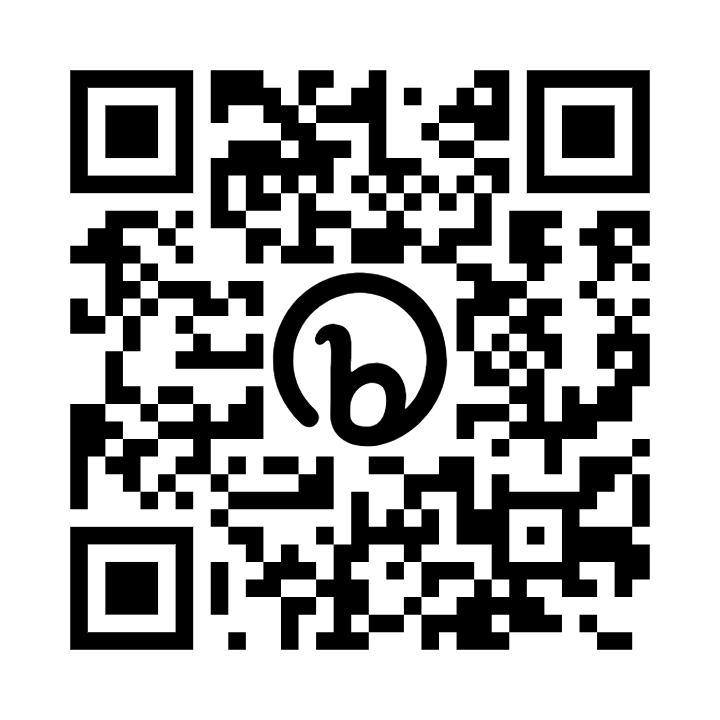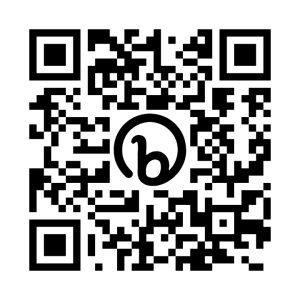 Limited seating of 40 people.  100% of the cost goes toward Education**
Hear first-hand accounts about the current situation in Afghanistan, the impact on families and the state of education for girls, including the work of the Fyza SHE-Education, "Let's Educate Her" program.            Q and A to follow. 
Fyza SHE-Education– Let's Educate Her was launched in November 2021 by Humayoon Chakhansuri to overcome barriers and provide education to Afghan girls through an online platform. Currently, the program offers free classes to girls with internet access. The program covers science subjects from grades 7 to 12, English, and Computers. The program serves 200 girls, with a waiting list of more than 100. Initially run by volunteers, Humayoon wants to hire teachers and pay for internet access to make the program sustainable.  
Speaker: Humayoon Chakhansuri completed his MBA as a Fulbright Scholar at The University of Akron.  He is part of the Global Ties Akron family.  He is currently serving as an Operations Officer at the International Finance Corporation (IFC), a member of the World Bank Group.  Humayoon and his family were forced to leave Afghanistan due to the collapse of the Afghan Republic on August 15, 2021.  As he witnessed the erosion of women's fundamental rights and the right to education, he decided to act and create a virtual learning platform. In addition to the school, he raised funds to help 50 low-income families during the harsh winter months.  
** 100% of the ticket sales will go toward International Education: 60% will benefit Fyza-SHE-Education & 40% will benefit Global Ties Akron's Education Programming in the Akron Public Schools
Event Questions? Jen Batton, Global Ties Akron (GTA), 216-952-5609 or by email at Jennifer.Batton77@gmail.com
Registration Questions? Adriane Clayton, Global Ties Akron at 330-502-0765 adriane.patrice@gmail.com
Location: Special Thanks to Our Sponsors!  Food provided by Garretts Mill Diner, 4226 Hudson Dr., Stow