Thank you to all who purchased tickets to attend Passport to Wine & Dine 2022 to benefit the programs of Global Ties Akron!
Our event registration is closed at this time.  Our raffle tickets and online auction bids are still open until Sunday, March 13 at 7:00pm.
Passport to Wine & Dine 2022 is a fundraiser and a celebration of 46 years of building bridges between Akron and the world and honoring our Citizen Diplomat of the Year, Rosemary Reymann.   

The evening includes international wines from Spain, Italy, Portugal, France, and Moldova curated by Bottle to Glass, an Akron-based small batch wine distributing company.  Wines will be matched with small gourmet plates prepared by Chef John Bahas (Winner of 330 Flavor Award-2021 Caterer of the Year) to take you on an international culinary and wine adventure.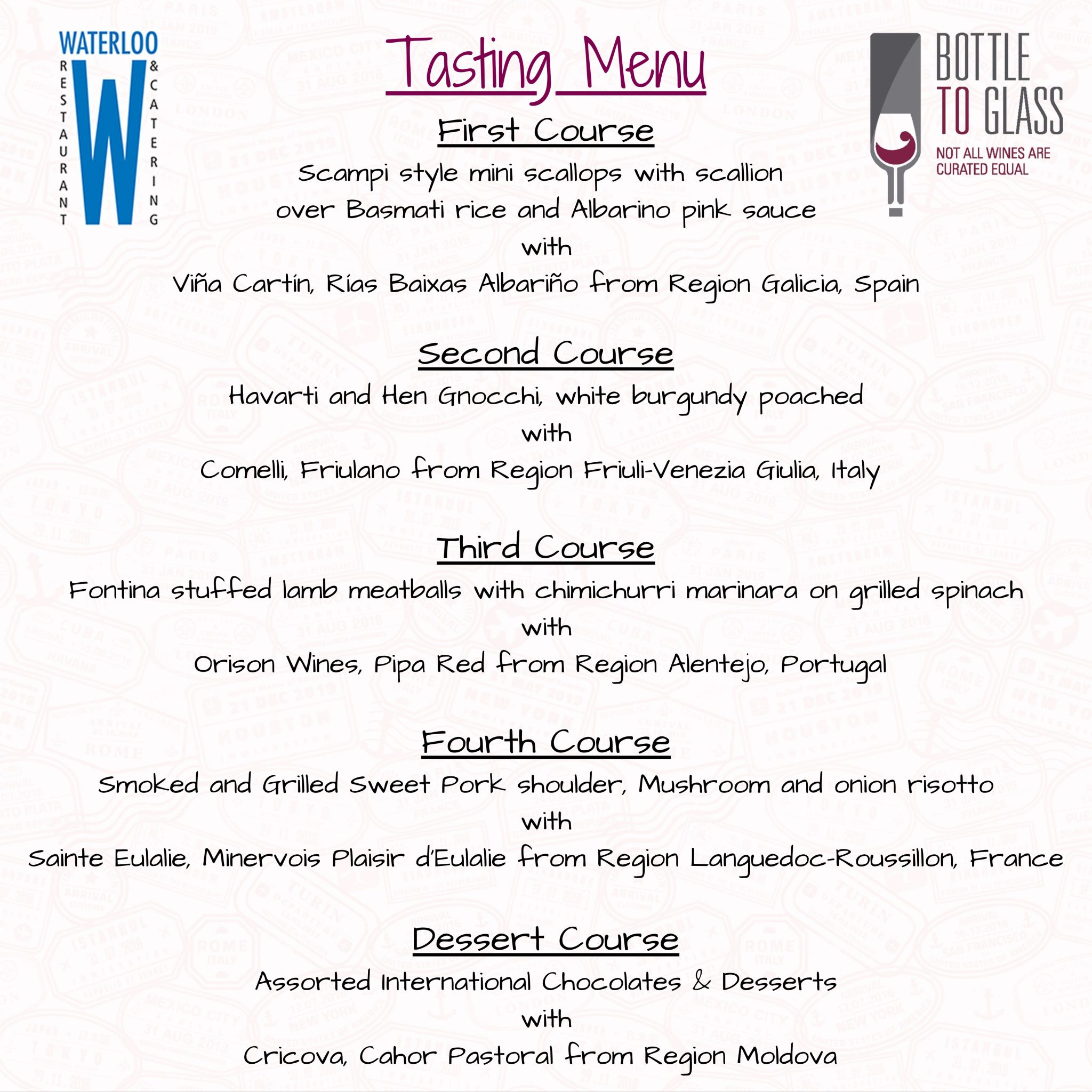 Throughout the evening, guests will continue to be transported internationally with a selection of music, dance, and entertainment representing world cultures that enrich our Akron community.
Guests will have an opportunity to purchase wines by the bottle or case, additional global coffees, chocolates, raffle tickets, and items from our Global Threads Fair Trade Social Enterprise Store.
Entertainment will include cultural dance performances by Hsa Win of the Karen refugee community and Samantha Byake of the Congolese refugee community.  Both are multi-talented and have participated in Global Ties Akron's Global Threads Online Magazine project in 2021 with the APS-iPromise School.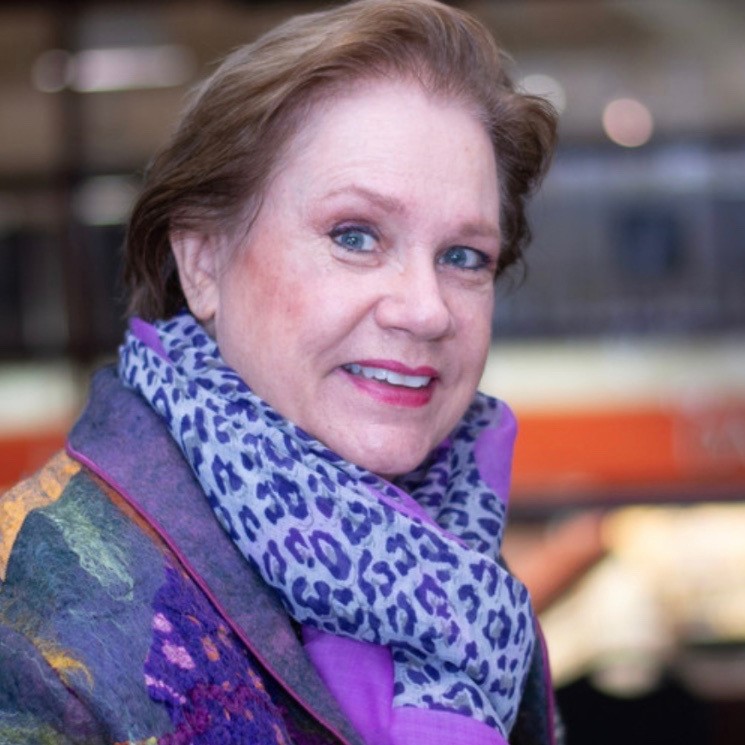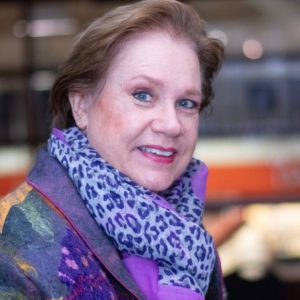 For four decades, Rosemary Reymann has been an essential part of welcoming and embracing the world as she has opened her door and heart to individuals from over 87 countries to Akron, Ohio, through Global Ties Akron.  Her genuine warmth, kindness, and friendship are the purest Citizen Diplomacy example.  She has met with participants as a professional resource, hosted students, and leaders in her home overnight, and as guests around her table, she has organized complete programs and events to benefit local and global connections and has been an essential part of the leadership of our non-profit organization for decades.  We hope you can join us and offer up a toast on Sunday, March 13, 2022; as we celebrate our Citizen Diplomat of the Year!