N  E  W  S      R  E  L  E  A  S  E
Media Contact: Global Ties Akron | Michelle Wilson | Executive Director | 330.612.4693 | globaltiesakron@gmail.com | globaltiesakron.org
U.S. AND GHANA PARTNERS BUILD ONLINE GLOBAL ENTREPRENEURIAL ECOSYSTEM
Global Ties Akron, The University of Ghana, and Kolena Corporation receive $25,000 grant from the U.S. Embassy Ghana, funded by the U.S. Department of State.
Akron, Ohio, October 20, 2021 – The three partners will use the competitive award to create The University of Ghana Business School (UGBS) Global Online Collaboratory Hub (The Hub), which will link Accra, Ghana, Orange County, California, and Akron, Ohio college students.
"For the past 5 years, Global Ties Akron has been deepening city-to-city connections between Akron, Ohio and Accra, Ghana through the Accra-Akron Partnership Board. We are thrilled to receive the U.S. Embassy Ghana Grant to work with The University of Ghana Business School and Kolena, establishing the Global Online Collaboratory Hub."
– Michelle Wilson, Global Ties Akron Executive Director 
The Hub will be at the center of entrepreneurial education and soft skills development via a unique, content-rich technology platform developed by Kolena Corporation to address the needs of UGBS faculty and students. Kolena's e-learning platform provides entrepreneurs, students, and developing leaders a career advantage with access to employability training materials focused on workforce readiness in an entrepreneurial ecosystem rich environment.
"The University of Ghana Business School is thrilled to have partnered with Kolena and Global Ties Akron to win the grant and implement the online collaborative platform. This
ties into the vision of the University of Ghana to raise entrepreneurial leaders that will create jobs for themselves and the larger community. I am particularly excited to be part of this project that provides a new model for training future entrepreneurs to impact the world."
– Dr. George Acheampong, PhD, UGBS Senior Lecturer/Coordinator
Innovation & Incubation Hub Research
What is Global Ties Akron?
Global Ties Akron programs strengthen academic, cultural, corporate, organizational, and personal ties between Northeast Ohio and the World.
At the Center of Global Exchange in Akron
What is Global Ties U.S.?
Global Ties Akron is a proud member of Global Ties US and hosts delegations of global leaders hosted by the US Department of State.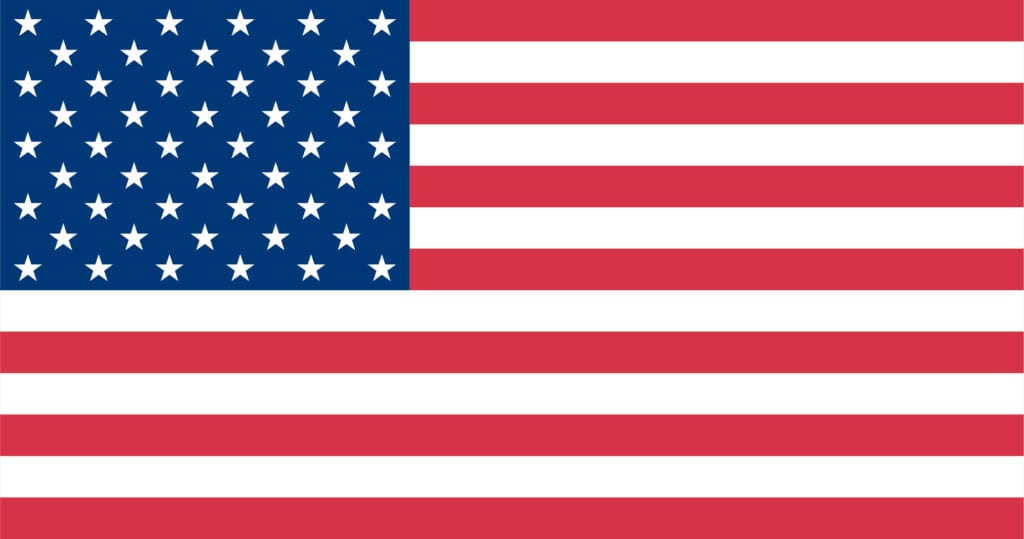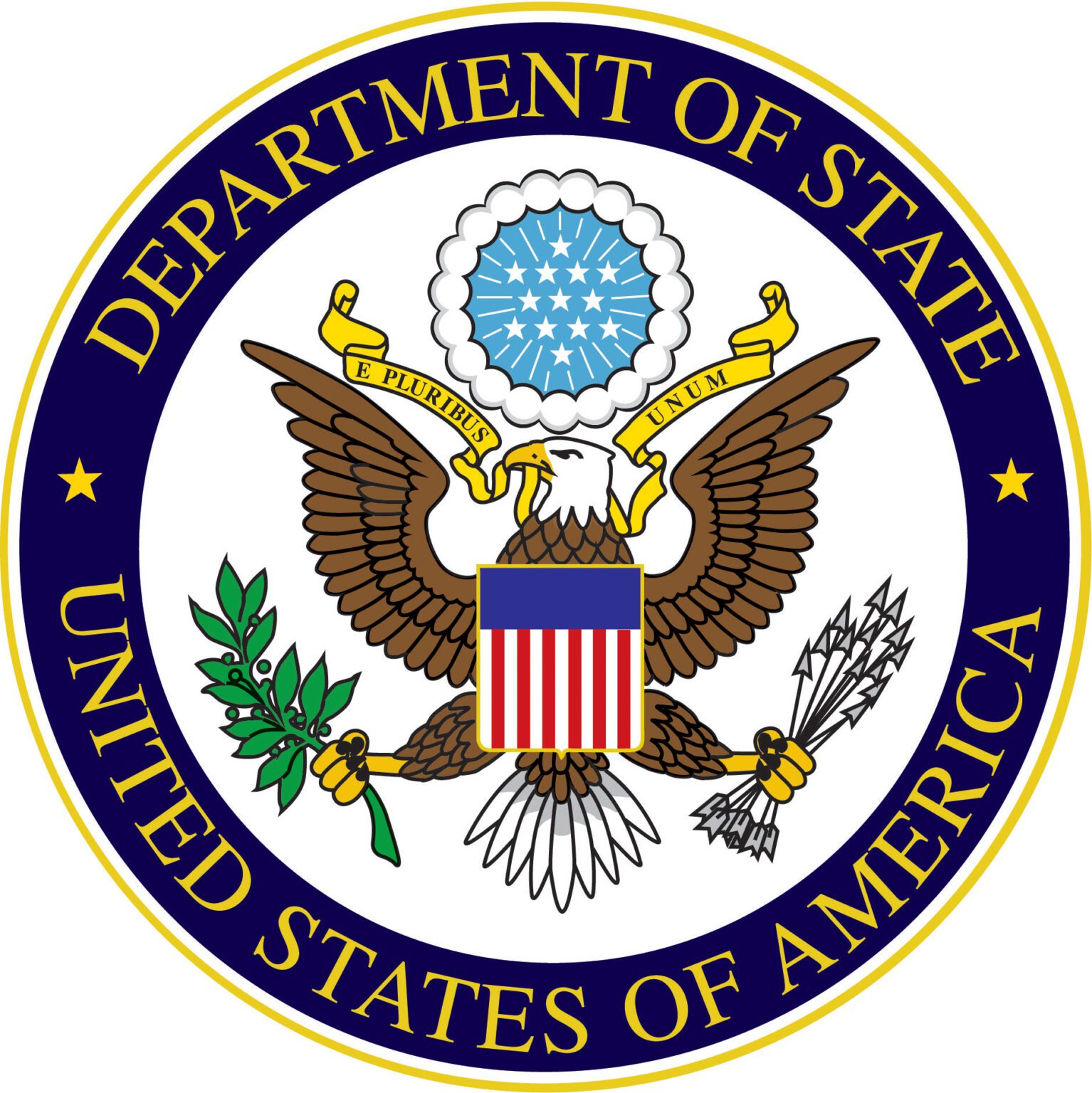 GLOBAL THREADS FAIR TRADE BOUTIQUE
A Fair Trade Boutique showcasing a curated collection of handmade textiles, jewelry, and crafts for sale by local and international artrepreneurs. Proceeds from sales benefit the education programs offered by Global Ties Akron to our community.
Our Know Your Community-Know Your World Story:
Global Education and Citizenship K- Higher Education is a primary objective of Global Ties Akron. GTA created the Know Your Community-Know Your World initiative to design engaging lessons that explore the globe beyond the textbook. Classrooms travel vicariously through the eyes and experiences of our speakers: international students, refugees, and immigrants who live in our community.  Learn more: